TripAdvisor: Four Seasons Resort voted top hotel in Seychelles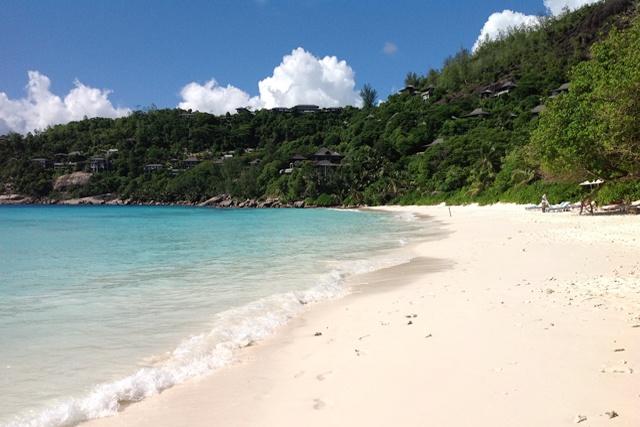 Petite Anse beach, one of the best beaches in Africa. (Seychelles News Agency)
Send to Kindle
(Seychelles News Agency) - Four Seasons Resort Seychelles has received a TripAdvisor Travellers' Choice Award as the top hotel in Seychelles for the second year running, and was listed as 24th in the top 25 Hotels in Africa, by travel website Tripadvisor.com this week.
"We understand that our guests are our best critics, and we pay huge attention to their praise and critique, and constantly look for ways to customise our service and strive for excellence in everything we do. I am delighted that we have received this accolade, with such tremendous competition. This award is testament to the hard work, passion and dedication of every one of our staff in securing our position as the best in Seychelles," said Alex Porteous, the resort's general manager in a statement.
The luxury five star hotel, which celebrates its fifth anniversary this year, was recently voted 2nd Best Hotel in Africa, Middle East and Indian Ocean and 2nd Best Overseas Hotel Spa in Condé Nast Traveller Readers' Choice Awards.
It is situated on the largest island of the Indian Ocean archipelago, Mahé, on Petite Anse beach which currently holds the title of TripAdvisor's 10th Best Beach in Africa.
Four Seasons Hotels and Resorts manages 92 resorts in 38 countries around the world.
Tourism
» Be a reporter: Write and send your article
» Subscribe for news alert