Police investigate alleged assault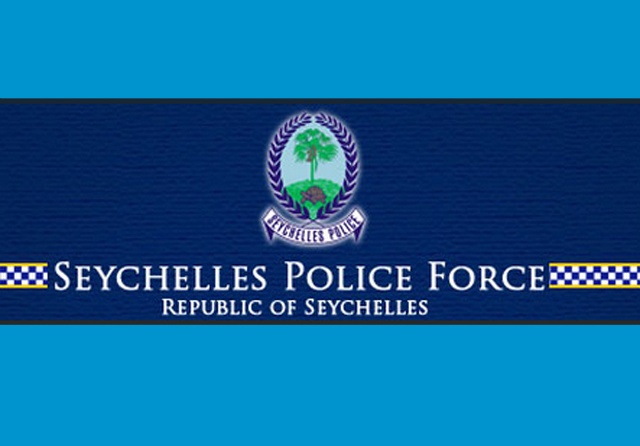 Send to Kindle
(Seychelles News Agency) - Seychelles police are investigating an incident of alleged assault of a 25 year-old Seychellois man by uniformed members of a police unit last night, according to a press statement.
The incident is reported to have taken place at Roche Bois on Mahé, main island of the Seychelles archipelago at around 8.30 pm last night, where following the alleged attack he was admitted to the Seychelles Hospital with visible injuries to his mouth and knee.
His family also reported the matter to the Office of the Minister for Home Affairs and Transport.
The Seychelles police said the complaint has been submitted to the Commissioner of Police and to the Internal Affairs unit of the Seychelles police for further investigation.
According to the statement, the Seychelles Minister for Home Affairs and Transport, Joel Morgan stated, "We will not tolerate where proven to be true, abuse by members of the police, against anyone. It is simply not condoned."
General
» Be a reporter: Write and send your article
» Subscribe for news alert