Suspect in hit and run incident resulting in policeman's death is charged with murder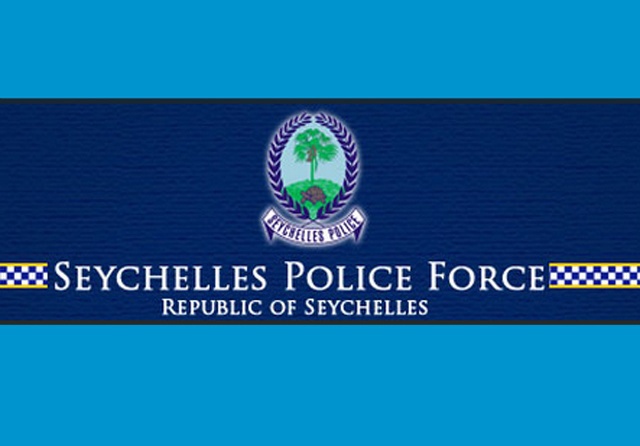 Send to Kindle
(Seychelles News Agency) - The Seychelles police has reported that a 24 year old man, suspect in the fatal hit and run incident on July 26, that caused the death of a police officer Ericsson Jules, was formally charged today with murder.
The 24 year old man who is from Foret Noire, on the outskirts of the Seychelles Capital of Victoria had first appeared in court on July 28 and was remanded until today, August 8.
"The case was set aside from the magistrate court and put before the Supreme Court where the accused was charged and further remanded until the 21st of August," reads the police statement issued this afternoon.
19 year old police constable, Ericsson Jules was hit by a car at around 11.05pm local time on July 26, while performing spot check duties in the vicinity of the islands' vehicle testing station and Petrol Station at Roche Caiman, on the east Coast of the main Seychelles' island of Mahé.
A police statement released following the incident stated that "according to reports the car which Jules had signalled to stop slowed down and then suddenly speed off, hitting the officer in the process and left the scene."
Jules was pronounced dead at around in the early hours of July 27, at 1.40 am, after suffering severe injuries to the head, ribs and legs.
Almost three hours after the incident, at around 1.50 am, a 24 year old man of Foret Noire reported to the central police station in Victoria accompanied by his father where he was arrested.
Jules' death brought to 10 the total number of fatal accidents registered so far this year surpassing the total number of 8 fatal accidents recorded for the whole of last year. 
General
» Be a reporter: Write and send your article
» Subscribe for news alert