Kenyan national's death not a result of Ebola, says Seychelles health ministry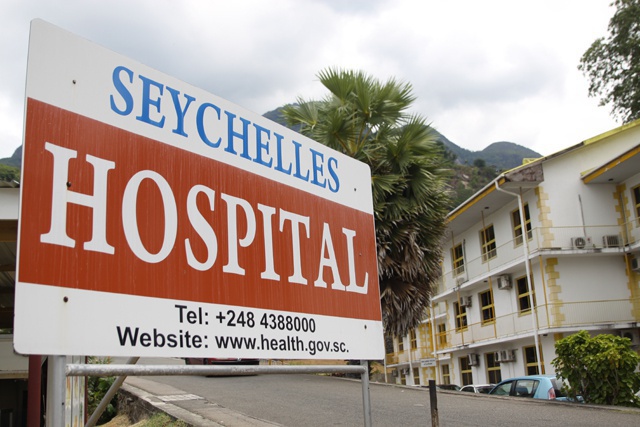 The entrance to the Seychelles main hospital at Mont Fleuri (Joe Laurence, Seychelles News Agency)
Send to Kindle
(Seychelles News Agency) - The Kenyan man who died abruptly in Seychelles last Friday had not contracted the Ebola virus, the archipelago's Health Ministry has confirmed in a press statement issued this afternoon.
The Ministry said it has received test results from the overseas laboratory where blood samples had been sent for testing.
"The result is negative for Ebola and Marburg. This means that the cause of death was not Ebola," read the statement.
Marburg and Ebola are related viruses and are screened together because though they are caused by different viruses their symptoms are similar.
The Seychelles Public Health Commissioner confirmed to SNA that the blood samples of the deceased Kenyan national had been tested in KEMRI, a regional CDC reference laboratory in the Kenyan capital of Nairobi.
While Ebola threat has been eliminated the exact cause of death remains to be established.
"What was important was to make sure that it was not Ebola. Further tests will now be carried out to look for the exact cause of death," Gedeon told SNA adding that there are various possibilities.
The remains of the unnamed Kenyan national are in the hands of the Seychelles medical authorities and Gedeon has said that the necessary is being done for the appropriate funeral arrangements in consultation with the family members.
The deceased was an expatriate worker who went home to Kenya on annual leave in August, returning to Seychelles on September 13.
According to the archipelago's Ministry of Health the man passed away two days after he was admitted to the Seychelles Hospital in the capital city of Victoria.
Health
» Be a reporter: Write and send your article
» Subscribe for news alert