56 year old Seychellois man dies in 11th fatal accident this year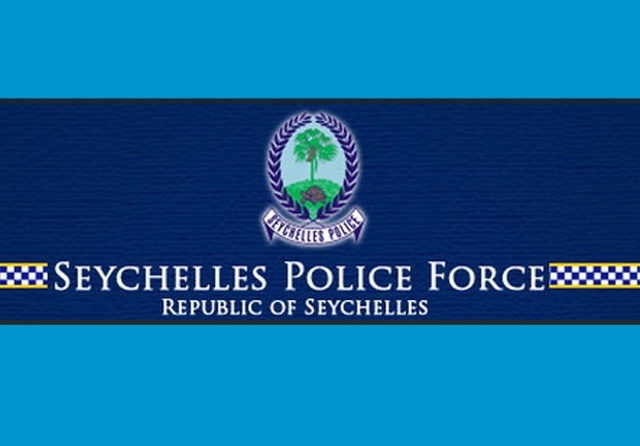 Send to Kindle
(Seychelles News Agency) - The Seychelles police has confirmed that a 56 year old man, Emmanuel Malvina, has died following an accident this morning.
The accident which was reported at around 9.30am local time occurred at Providence, a few kilometres away from the Seychelles capital of Victoria, in the vicinity of the head office of Airtel Seychelles one of the archipelago's telecoms provider.
According to a police statement a police vehicle driven by a part-time civilian staff collided with a motor vehicle, which the 56 year-old man was riding.
The Seychelles police Public Relations Manager Jean Toussaint confirmed to SNA that the police vehicle was heading towards Victoria while the motorcycle was heading in the opposite direction.
"The driver was overtaking another vehicle when he collided with the motorcycle," said Toussaint.
"Normal procedure is being followed as is the case with all reported accidents and the driver of the police vehicle has been arrested following the incident."
Malvina, a resident of the Takamaka district in the southern part of the main Seychelles island of Mahé was certified dead at the hospital at around 10.17 am.
This is the 11th fatal road accident since the beginning of this year surpassing surpassing the total number of 8 fatal accidents recorded for the whole of last year.  
General
» Be a reporter: Write and send your article
» Subscribe for news alert