Cocaine trafficking: Nigerian female national arrested at Seychelles airport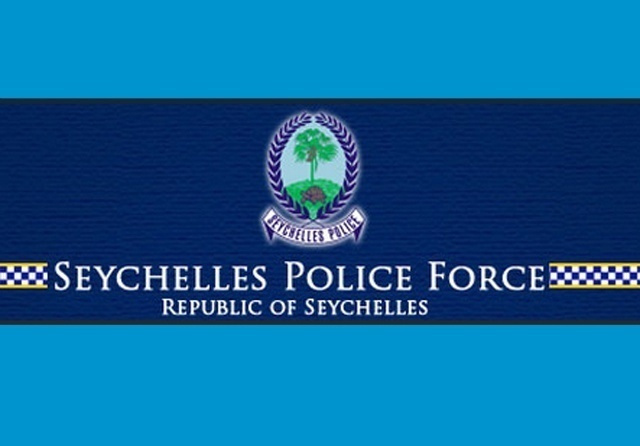 (Seychelles Police Force) 
Send to Kindle
The Seychelles Supreme Court has remanded a Nigerian female national arrested on conspiracy to import and traffick a controlled drug, the police said on Monday.
The police said in a press release that the 52-year-old woman is being detained after she was arrested at the Seychelles International Airport on Thursday after her arrival on an Ethiopian Airline flight.
The arrest of the Nigerian followed a search, discovery, and seizure of 250 grammes of what is suspected to be cocaine.
The arrest of the Nigerian comes a little less than a year after another foreign female national, Elsie Esther Vambe, 45, was sentenced to five years in prison for the importation of a controlled drug and another five years for trafficking a controlled drug.
The Zimbabwean female national was sentenced to five years in prison in April 2022 for the importation and trafficking of a controlled drug after she pleaded guilty to both offences. The sentences will run concurrently, which means Vambe will be imprisoned for five years.
Last Friday, the police reported that two foreign male nationals were given prison sentences for the importation of cocaine.
A 58-year-old businessman from Nigeria, Patrick Ikechukwu Uwaoma, was sentenced to 30 years after he was found guilty of the importation of cocaine and a 42-year-old Nicaraguan, German Augusto Brook Dixon, was sentenced to five years in prison.
The Seychelles' archipelago in the western Indian Ocean, has a zero-tolerance policy towards the trafficking and importation of illegal drugs. There is a maximum sentence of life in prison if found guilty.
General
» Be a reporter: Write and send your article
» Subscribe for news alert