Seychelles working on national policy for virtual assets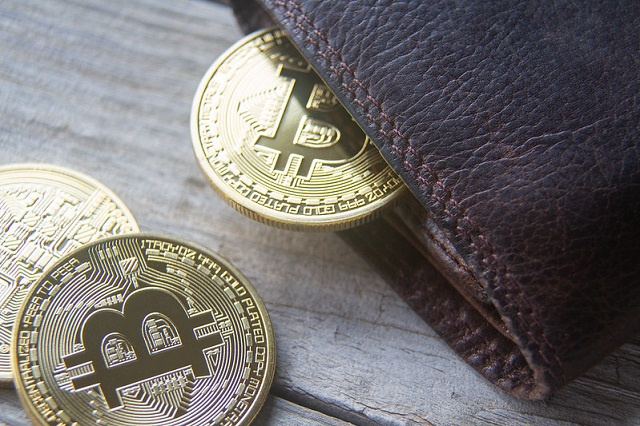 Hassan said the transformation in the financial sector includes cryptocurrency, an instrument that takes a virtual form. (QuoteInspector.com/Flickr) Photo License: CC BY-ND 2.0
Send to Kindle
Work to develop a national policy on virtual assets has started with the aim of putting in place a legal framework in Seychelles to help local authorities better supervise this activity and protect the public, said a top government official on Tuesday.
Seychelles' finance minister, Naadir Hassan, made the statement to members of the National Assembly when answering questions on virtual assets and cryptocurrency.
He said that this follows a report on a national risk assessment done by the Financial Services Authority (FSA) which shows that complaints about activities using cryptocurrency are increasing in Seychelles.
He explained that the financial sector across the world in the last five to seven years has experienced a transformation in the way business is conducted especially where it concerns methods of payment.
"The transformation includes cryptocurrency, an instrument that takes a virtual form that represents the value of something that you are buying or keeping in your possession," he said.
"We are aware that there are certain international business companies and businesses registered in Seychelles that are engaging in cryptocurrency activities," said Hassan.
"Like any form of payment, it can also be used to finance illegal activities like money laundering. It is good to note that cryptocurrency is not recognised as legal tender by Seychelles' Central Bank. Any individuals who trade in it are doing so at their own risk," he added.
Seychelles has also recorded complaints about cryptocurrency that the Financial Services Authority receive from investors who have either lost their money or investment.
He said that in 2018, there were 28 complaints registered among which five were on activities using cryptocurrency. In 2019, among 27 complaints,  nine were related to cryptocurrency. For 2020, 12 cases were recorded with eight for cryptocurrency and in 2021, 27 cases were recorded with 23 for cryptocurrency.
"This shows an increase in these activities by IBCs (International Business Companies) and Seychellois are looking at more ways to invest and the authorities is aware that there is more interest by the public and businesses to have activities using cryptocurrency," he added.
Hassan said that there are also requests for information by local and international bodies made to different authorities such as Financial Intelligence Unit (FIU) or the unit that investigates financial crimes in the police force (FCIU) on companies registered in Seychelles that are conducting illegal activities by using cryptocurrency.
Between January 1,  2019, to March 31, 2021, FIU recorded 187 requests for information on companies. For the same period, FCIU recorded 44 requests for assistance with investigations of companies.
"Taking into consideration these concerns, the government, through FSA, did a national risk assessment on virtual assets and businesses that offer services using use virtual assets to understand the current state and the risk associated with it. The exercise was done in the first six months of 2022 with the assistance of an expert in that field recommended by the World Bank," said Hassan.
He added that since there is no framework, there is no legal protection for investors or the people using these products.
The objectives of the national framework are to put in place legal provisions to register businesses doing virtual assets activities as soon as possible and make license provisions depending on what type of activities Seychelles will allow.
Finance
» Be a reporter: Write and send your article
» Subscribe for news alert