Seychelles' government and banks introduce educational loan scheme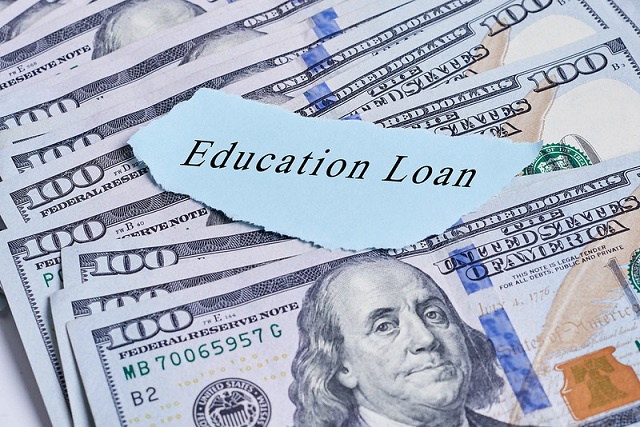 The scheme has already been launched for people aged between 18 to 55 years. (Marco Verch, Flickr) Photo Licence:  CC BY 2.0 
Send to Kindle
Seychellois professionals wishing to pursue higher education can now do so through an educational loan scheme already launched and facilitated by the government in collaboration with several local banks.
The announcement was made on Thursday by Odile Vidot, the director general for the Financial Services Development Division in the Department of Finance.
"This educational loan provides an additional option to the traditional access to tertiary education through the Ministry of Education for those who want to develop their skills based on the country's needs," explained Vidot.
The scheme, which has already been launched for people aged between 18 to 55 years, is a collaboration between the commercial banks, Seychelles Credit Union, Seychelles Bankers Association, the Central Bank of Seychelles, the Ministry of Finance National Planning and Trade and the Ministry of Education.
The scheme will allow people access to a loan worth a maximum of SCR800,000 ($61,000) with repayment for a maximum of 10 years, starting after the student has graduated.
"An interest subsidy of 4 percent will be provided by the government which will result in interest borne by the borrower being the credit granting institution's interest rate, less 4 percent," added Vidot.
The borrowers will also be required to be bonded to Seychelles based on the value of the liability for the government in relation to the subsidised rates.
The chairman of the Seychelles Bankers Association, Philip Moustache, explained that all banks were very receptive to the idea of such a scheme and shared that this scheme will be separate from any current loan a client may have with their bank.
This means that if an individual has already taken out a loan with their bank, they can still qualify for this educational loan.
Vidot explained that not all types of courses will be eligible for access to the loan. A list of eligible areas has been drawn up based on the human resource needs of the country.
Some of these areas of study include medicine, information technology,  marine biology, telecommunications, statistics, and law among others.
"The list of priority areas has been drawn up to ensure the scheme caters for sectors in need of qualified personnel and to also ensure all graduates will have job openings in their respected areas," Vidot said.
Interested persons will have to approach the institutions to commence the application process, after which they will contact the Seychelles Qualification Authority with details of the institutions and course for their verification and approval.
Vidot said there is already a great interest in this scheme and people are requesting more information.
She added that the government is encouraging people to take advantage of this facility for professional growth.
A budget of SCR 8 million ($605,000 ) has been allocated in the 2023 budget for payment of the interest rate subsidy under the scheme.
General
» Be a reporter: Write and send your article
» Subscribe for news alert