Arrests made over the killing of Seychellois Damienne Morel - 2 men remanded in custody, says Seychelles police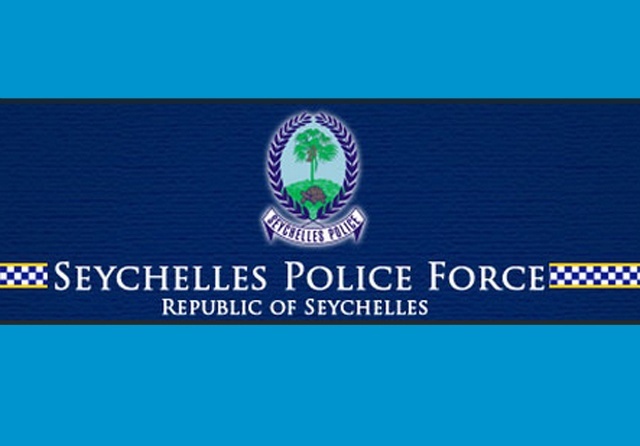 Send to Kindle
(Seychelles News Agency) - The Seychelles police has confirmed the arrest of two men in relation to the brutal killing on Tuesday November 25, of 49 year old Seychellois Damienne Morel.
In a press statement issued this afternoon the police say one is a 48 year old man of Ile Perseverance, a residential area on a reclaimed island next to the main island of Mahé while the other aged 51 resides at Maldives in the Anse Etoile district in the northern region of Mahé.
"Both men were arrested late Friday afternoon and they appeared in court today," reads the statement.
"Both have been remanded until December 12 when they will re-appear before the courts."
Contacted by SNA the police spokesperson Jean Toussaint said the police could not comment on the details pertaining to the arrests in view of the sensitive nature of the case adding that the investigation continues.
Damienne was brutally murdered in her home at La Retraite in the northern district of Anse Etoile on the main Seychelles island of Mahé when two masked men broke into her home in the early hours of last Tuesday. Her 20 year old Daughter was also hospitalized after being wounded in the attack.
Summarised post-mortem results released by the Seychelles police showed that Damienne "died from acute loss of blood as a result of stab wounds sustained during the attack." 
General
» Be a reporter: Write and send your article
» Subscribe for news alert