Seychelles welcomes normalization of US-Cuba diplomatic relations and calls for lifting of economic restrictions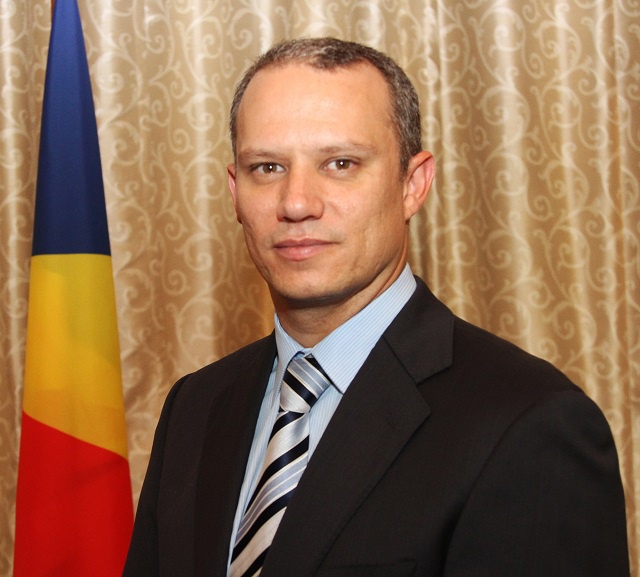 Seychelles Minister for Foreign Affairs Jean Paul Adam(Seychelles News Agency)
Send to Kindle
(Seychelles News Agency) - Seychelles has welcomed the restoration of diplomatic ties between the US and Cuba announced mid this week through simultaneous televised addresses by the respective leaders of the two countries, President Barack Obama and President Raul Castro.
It was announced that the US and Cuba were renewing diplomatic relations following five decades of tensions between them. And on Wednesday this week, President Obama also called for an end to the decades-old economic embargo that the US had placed on the small island nation of Cuba.
Jean-Paul Adam, the Seychelles Foreign Affairs Minister welcomed the announcement that seeks to normalize relations between the two neighbouring countries and called for the lifting of the decades old economic embargo placed on Cuba.
Speaking to the press after witnessing the signing of a memorandum of understanding on agricultural sector cooperation between Cuba and Seychelles Adam commended the leadership shown by Obama and Castro noting that the two leaders were positively rewriting history.
"Overcoming one of these last vestiges of the cold war will reshape the global diplomatic landscape and inherently promote peace and build more resilient and more inclusive international partnerships. Seychelles enjoys excellent relations with both the US and Cuba," said Adam.
"We have always been of the view that the strained relationship between the US and Cuba has not been conducive to sustainable development of both the American and the Cuban people and the wider region, and we are encouraged that such positive steps are being taken to resolve this. We also hope that the this normalization process will lead to a full removal of the embargo currently in place,"
For the last 50 years the two countries have differed ideologically and the announcement this week is largely viewed as a historical turning point.
Cuba's release of US citizen Alan Gross who had been imprisoned in Havana for the last five years and the US' reciprocal release of the "Cuban 5" were the key highlights marking an end to the isolation policy that the US has pursued for decades.
While diplomatic relations between the two countries will be immediate, it is not yet clear when trade and commerce restrictions will be lifted.
At the press conference Adam said that Seychelles has consistently called for the lifting of the commercial embargo against the Caribbean island nation of Cuba noting that island states are particularly dependent on trade.
To this end he has hailed the positive measures taken thus far and hopes that they will be reinforced through the expeditious removal of the current economic embargo facing Cuba as this remains one of the foremost hindrances for the development of the Cuban people.
"In the context of the US-Cuba relationship- the lack of possibilities for trade and exchange between the two countries which are close geographical neighbours, represents one of the primary obstacles to sustainable development of Cuba, but also of the wider Caribbean region and the Americas as a whole," said Adam.
Diplomacy
» Be a reporter: Write and send your article
» Subscribe for news alert