Ex-husband of murdered Seychellois Damienne Morel charged with murder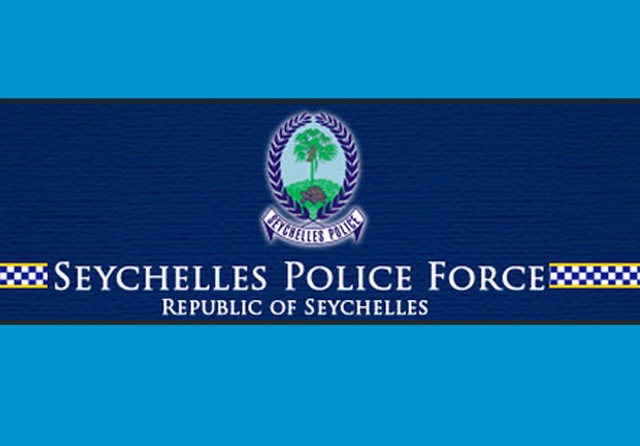 Send to Kindle
(Seychelles News Agency) - The ex-husband of 49 year old Seychellois Damienne Morel who was murdered last month has officially been charged with murder before the Seychelles Supreme Court.
According to a police statement the 48 year old suspect of Ile Perseverance, a residential area on a reclaimed island next to the main island of Mahé was charged on Wednesday December 24.
"He will remain on remand……the accused will re-appear before the courts on January 06, 2015," reads the statement.
Damienne's ex-husband is amongst three people who were arrested by the police following her brutal killing in the early morning of November 25 in her home at La Retraite in the northern district of Anse Etoile on the main Seychelles island of Mahé.
The police reported that the incident occurred when two masked men broke into her home.
The 20 year old daughter of the deceased was also hospitalized after being wounded in the attack.
The two other suspects, a 51 year old man who resides at Maldives in the Anse Etoile district and a 22 year old man, a resident of La Gogue in the same district were released earlier this month.
The police reported then that the two men were released "after their remands were set aside pending investigation."
General
» Be a reporter: Write and send your article
» Subscribe for news alert