Former Seychelles President James Mancham re-elected as COMESA Elder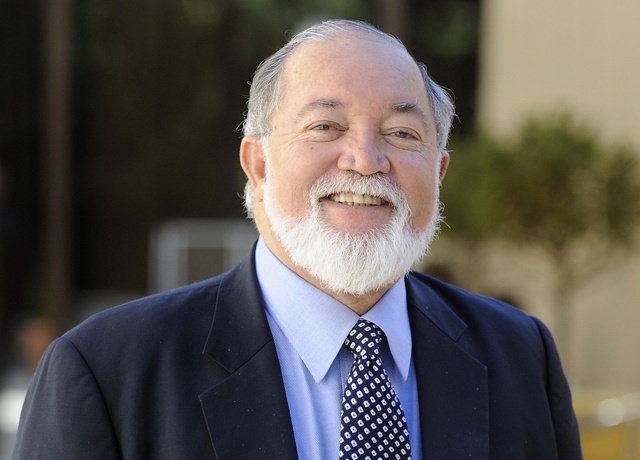 Former Seychelles' president James Mancham (Seychelles News Agency)
Send to Kindle
(Seychelles News Agency) - The government of Seychelles has offered its "deep-felt congratulations" to former President Sir James Mancham following his re-election for a second term as a member of the COMESA Committee of Elders on Saturday, March 28.
The Committee focuses on diplomacy surrounding issues of peace, security and stability, as a fundamental pre-requisite for the attainment of sustainable development in the COMESA region and beyond.
Mancham secured the highest number of votes amongst the nominees standing for election, followed by candidates from Egypt, Zimbabwe and Uganda.
The re-election of Mancham was on Monday endorsed by the 18th Heads of State COMESA summit currently being held in Addis Ababa, Ethiopia.
Blue economy industrialisation
Food security and infrastructure development took centre stage as the Deputy Prime Minister of Ethiopia, Debretsion Gebremichael, opened the 34th Meeting of the COMESA Council of Ministers at the African Union headquarters in Addis Ababa, Ethiopia under the theme 'Inclusive and Sustainable Industrialisation'.
The development of aquaculture was one of the two themes which dominated Seychelles' participation at the conference.
The COMESA Council of Ministers met in Addis Ababa over the weekend ahead of the 18th Heads of State Summit. (COMESA) Photo license: CC-BY
According to a statement issued by the Ministry of Foreign Affairs, Secretary of State Ambassador Barry Faure, who represented Seychelles, delivered Seychelles President Michel's call for a "more inclusive global development agenda", while emphasising the economic potential of the ocean as a tool to boost economic and food security in the region.
He added that Seychelles would pay careful attention to COMESA's aquaculture development plan, saying that Seychelles was "ready to contribute in the formulation of COMESA guidelines for aquaculture, fish and fishery products".
Call to accelerate trade negotiations
The ambassador also called for the acceleration of trade negotiations of the Economic Partnership Agreement (EPA) between the Eastern and Southern African (ESA) States and the European Union.
Seychelles had to opt for the Interim Economic Partnership Agreement (IEPA) in December 2007 in order to avoid suffering from trade disruption while pursuing the COMESA negotiations to conclude a full and comprehensive EPA.
Tourism and fisheries are the main pillars of the island nation's economy, with the main export being canned tuna destined mainly for the European market.
Seychelles also depends heavily on food imports with up to 90 percent of goods consumed coming into the country by air and sea cargo.
"ESA States, with the assistance of COMESA, have so far negotiated a progressive draft EPA with the European Commission (EC), but not enough ESA Member States have submitted national market access offers to the EC, other than Madagascar, Mauritius, Zimbabwe and Seychelles, all signatories of the IEPA," read the statement.
It is hoped that by June 2015, enough ESA members will have submitted their goods offers in order to enable the successful conclusion of the full and comprehensive EPA with the European Union.
Diplomacy
» Be a reporter: Write and send your article
» Subscribe for news alert