Seychelles environment ministry and police investigate fisherman for possession of turtle meat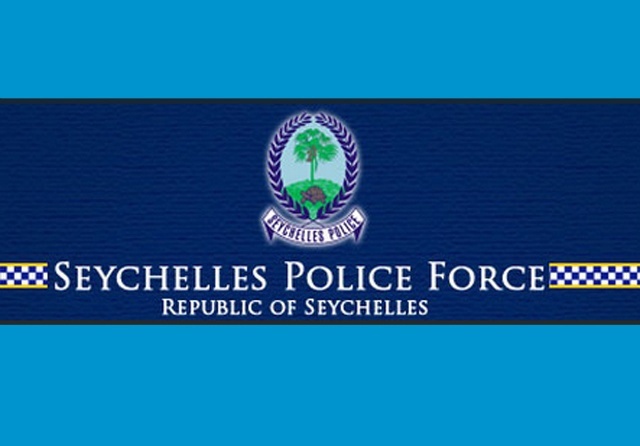 Logo of the Seychelles police force (Seychelles News Agency) 
Send to Kindle
(Seychelles News Agency) - The Seychelles Ministry of Environment and Energy and the police are investigating a recent seizure of sea turtle meat in the southern part of the Seychelles main island of Mahé.
In a press statement issued today the environment ministry said the seizure was made by the National Drug Enforcement Agency (NDEA) on June 2, when NDEA officials arrested a man found to be in possession of the prohibited meat.
NDEA's Deputy Chief Officer Liam Quinn told SNA that the man who has been arrested is a 30-year-old fisherman.
"He was also found to be in possession of a small amount of what is suspected to be heroin," said Quinn adding that the drugs had to be analysed.
According to the NDEA, the arrest was made during one of the anti-narcotics agency's operations in the Baie Lazare district, in the southern part Mahé.
The suspect remains in police custody as the investigation continues.
Turtle meat that was seized when the NDEA arrested a 30 year old fisherman at Baie Lazare last week. (Ministry of Environment, Energy and Climate Change) Photo License: CC-BY
According to the Principal Secretary for environment Alain De Decomarmond it is not the first time an NDEA operation has led to the seizure of turtle meat who said there are currently three cases pertaining to turtle meat possession being investigated.
It is to be noted that the poaching and killing of sea turtles is illegal in the Indian Ocean archipelago.
Anyone found guilty of possessing turtle meat can be fined or can even be sentenced to prison.
Sea turtles are protected under Wild Animals and Birds Protection Act.
Possession of turtle meat can carry a fine of around $37 thousand (500, 000 Seychelles rupees) or a two-year prison sentence.
Conservation
» Be a reporter: Write and send your article
» Subscribe for news alert