'Callous act of terror,' President Michel says in condolence message to Pakistan following Lahore attack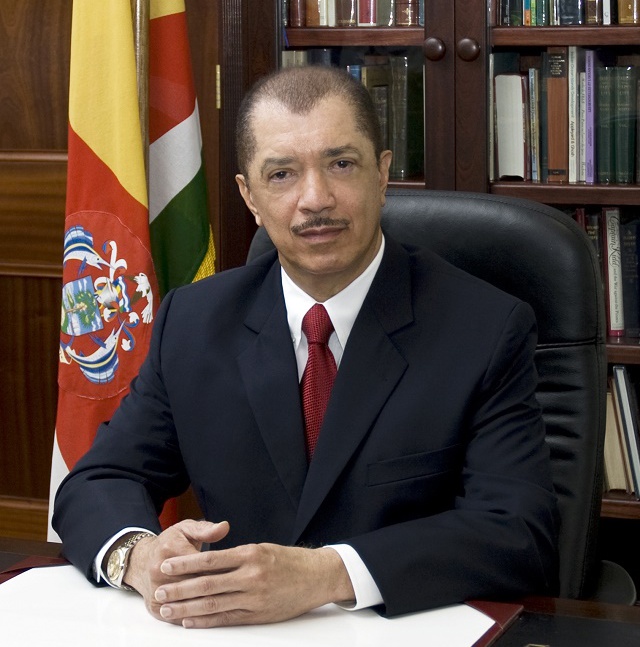 The Seychelles President James Michel (Seychelles News Agency) 
Send to Kindle
(Seychelles News Agency) - Calling the attack a "devastating and senseless act of terror," Seychelles President James Michel on Monday sent a message of condolence to his counterpart in Pakistan after more than 60 people died in a suicide bombing  in Lahore on Easter Sunday.
In his message to President Mamnoon Hussein, the Seychelles' president  said it was with profound sadness and shock that he learnt of the suicide bombing that also injured 200 others.
"The government and the people of Seychelles stand in support and solidarity with the people of Pakistan and wish to convey our heartfelt condolences to families of those who lost their lives and to those injured a speedy recovery," said Michel. 
President Michel added that the government and people of Seychelles join him in condemning this callous act of terror and it was his wish that those responsible are swiftly brought to justice.
The suicide bombing on Sunday targeted Christians celebrating Easter in the eastern city of Lahore, the capital of Punjab, the richest city in Pakistan.
The Reuters news agency reports that Pakistani Prime Minister Nawaz Sharif promised to bring justice as he toured hospitals full of victims on Monday.
"Our resolve as a nation and as a government is getting stronger and (the) coward enemy is trying for soft targets," Sharif was quoted as saying.
General
» Be a reporter: Write and send your article
» Subscribe for news alert