Member of Seychelles' Constitutional Appointment Authority dies in car accident; president sends condolences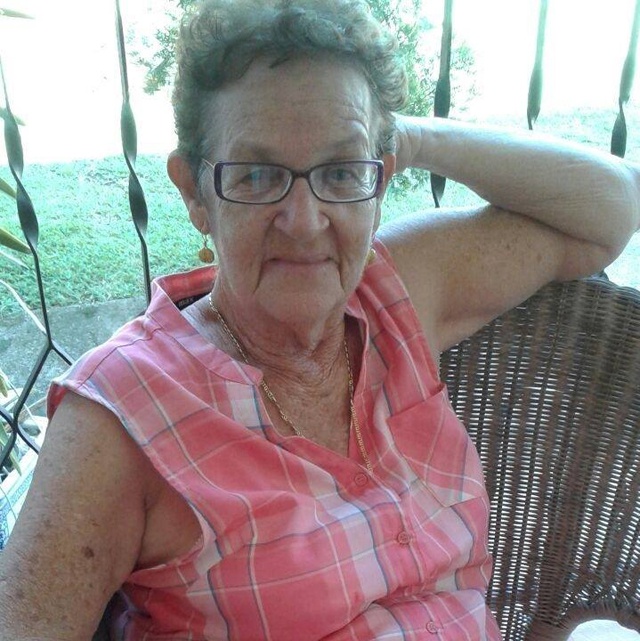 Marlène Lionnet, 77, passed away on Sunday. (Rachel Lionnet)
Send to Kindle
(Seychelles News Agency) - Marlène Lionnet, a member of the Seychelles Constitutional Appointment Authority passed away in a fatal car accident at the weekend.
In a statement issued late Sunday, the police said Lionnet, 77, was a passenger in a car being driven by her grandson. "The car in which Mrs Lionnet was travelling lost control and hit into a tree," said the statement, adding that a police investigation is ongoing.
The accident occurred at Anse Aux Pins, on the east side of the main Seychelles island, Mahé.
Lionnet, a resident of Foret Noire in central Mahé, was pronounced dead at the Seychelles hospital at around 4.30pm local time.
The Seychelles President James Michel expressed condolences to Lionnet's family on Monday.
Michel described her as an "exceptional lady, an amiable person of great integrity and a role model for many Seychellois, who always put the interests of her country above her own."
"This is a tragedy not only for the Lionnet family but also for the nation," said Michel in a statement issued by State House.
Lionnet has served as a member of the Constitutional Appointment Authority, or CAA, since 1993. She was last reappointed by President Michel to serve another seven year-mandate as one of the three members of the authority in October 2014.
Lionnet's appointment on the CAA was by the ruling Parti Lepep of which she was an activist.
Commenting on her role as a member of the authority tasked with proposing candidates for various public offices created by the Constitution, Michel noted that she had contributed "significantly to the development and strengthening of Seychelles' democratic institutions."
"We shall all remember Marlène as a kind, caring and compassionate person, devoted to her family and to her community and a person who was also very much involved in public life."
Lionnet, also a businesswoman, is survived by her spouse and six children including the Seychelles Minister for Land Use and Housing, Christian Lionnet.
Obituaries
» Be a reporter: Write and send your article
» Subscribe for news alert