Seychellois man confirmed dead after he is removed from his car which had plunged into the sea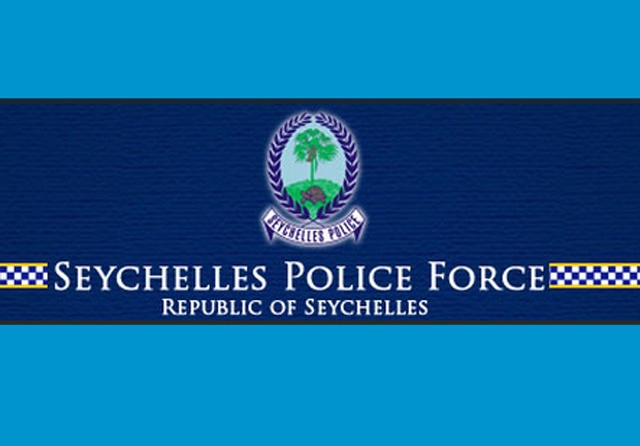 Send to Kindle
(Seychelles News Agency) - Seychelles police is investigating an incident where the body of a Seychellois man was retrieved from his car under the sea early this morning.
"We can confirm that the deceased is a 35 year old man from Les Mamelles, identified as Gerard Baker," Police spokesperson Jean Toussaint has told SNA in a phone interview.
Baker, a Judoka, has participated in various international competitions and won medals for the island nation.
According to Toussaint the Police was informed at around 2.00am local time today that a car had plunged into the sea in the area of the St Anne jetty at Roche Caiman not far from Victoria.
The police sought assistance of divers from the Seychelles Coast Guard.
"A couple of minutes after 3.00am, a man was removed from the car, he was transported to the Seychelles hospital where he was confirmed dead," said Toussaint.
"He is the only person to be retrieved from his car which was locked when he was discovered by divers of the Seychelles Coast Guard."
Toussaint told SNA that the police has learnt that there were other people around at the time that the incident is reported and the Police are in the process of identifying them for questioning to gather as much evidence to establish what exactly happened.
The Police is awaiting the autopsy result to determine the cause of Baker's death. 
As for the car, it was removed from the sea at around 9.20am today and it is in possession of the police as the investigation continues.
General
» Be a reporter: Write and send your article
» Subscribe for news alert