Former Seychelles' president James Mancham dies at residence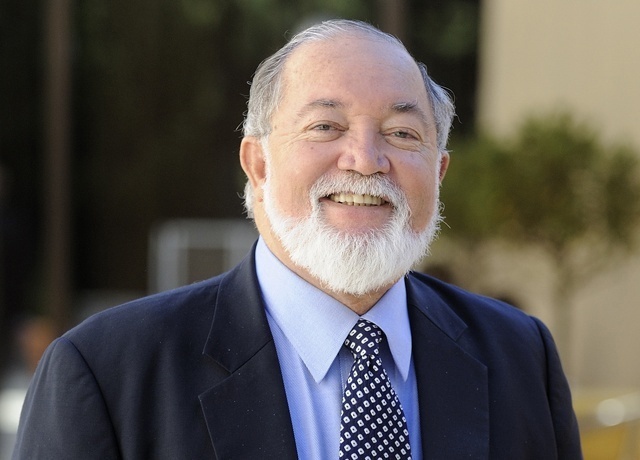 Seychelles former President James Mancham. (Seychelles News Agency) 
Send to Kindle
(Seychelles News Agency) - Seychelles former President James Mancham died on Sunday morning at his residence, said a member of the family.
Speaking to SNA, Mancham's nephew, Dereck Pothin confirmed that the former president, aged 77, had died.
Pothin said, "Doctors had confirmed the death of the former president."
One of the security guards at Mancham's residence at Glacis, in the northeast of the main island Mahe, Philippe Figaro, said, "This morning his wife informed us that Mancham did not move and we took the necessary steps to take him to the hospital."
James Mancham was the first president of Seychelles, an archipelago in the western Indian Ocean, from 1976 to 1977 before being overthrown by France Albert René.
General
» Be a reporter: Write and send your article
» Subscribe for news alert