Seychelles' history museum gets a facelift, to open end of 2017
The Seychelles History museum will be based in the Ex supreme court building. (Gerard Larose, Seychelles Tourism Board) 
Send to Kindle
(Seychelles News Agency) - The Seychelles History museum is getting a facelift and is expected to re-open at the end of the year.
The director of the museum, Beryl Ondiek, told SNA that the renovation work is progressing well and the contractor is expected to hand over the project by May.
"The main building will be used for the museum itself and will include a souvenir shop while the annexe building will be used as the administrative block," said Ondiek.
The director added that a cafe selling only local products will also be built close to the bust of Pierre Poivre. All the buildings will retain their traditional architecture.
Located in the former Supreme Court building in the capital, Victoria, the museum will house several galleries covering the history of the island nation from the slavery days up to modern time. The exhibits will also include artifacts and maquettes.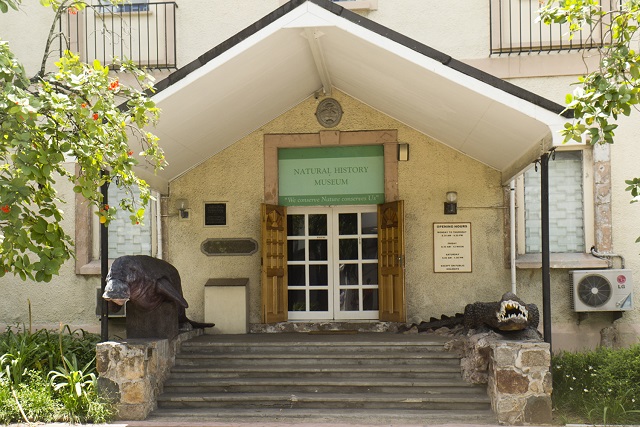 The Natural History museum and the National Herbarium will remain at their present location next to the Seychelles post office. (Salifa Magnan, Seychelles News Agency) Photo License: CC-BY
"We will also have an audio-visual room and an additional room where we will have exhibition which the museum will organise. We will also have mini seminars on themes related to the national history museum," said Ondiek.
The history museum of Seychelles, an archipelago in the western Indian Ocean was opened in 1965. It moved to the ex-Court of Appeal building which is currently the Mayor's Office in 1990. When it closed almost a year ago it was located at the national cultural centre at the National Library building. 
Arts & Culture
» Be a reporter: Write and send your article
» Subscribe for news alert