Search is ongoing to find missing boat with two men onboard, says Seychelles police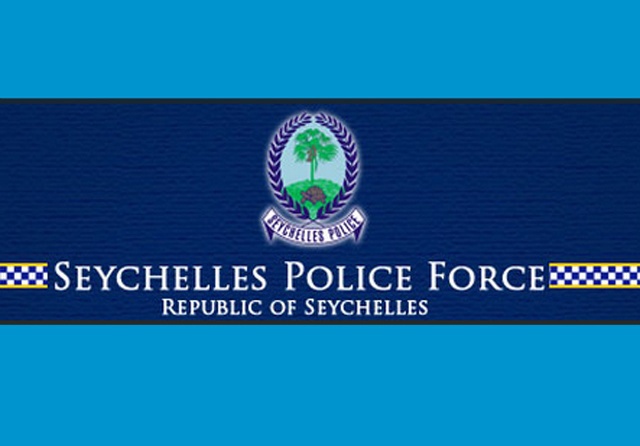 Send to Kindle
(Seychelles News Agency) - The Seychelles Police has reported that a search is ongoing to find two Seychellois men from the second most populated islands of Praslin, Francois Meriton and Don Hoareau who were onboard a fishing boat that has gone missing. 
The boat measuring 29 feet which is green at the bottom with a red lining on top was reported missing on the June 13, according to the police statement issued this afternoon.
"According to the boat's owner Churchill Gill, his boat 'Rouze'……. left Baie Ste Anne on Praslin on the 5th and was expected back after 7 to 8 days spent at sea, but until now its whereabouts is not known," reads the statement.
The authorities comprising of the Seychelles Coast guard and other agencies like Seychelles Fishing Authority (SFA) and the Seychelles Maritime and Safety Administration (SMSA) are actively searching for the missing boat, calling on all fishermen to give their support and assistance to help find the two men.
General
» Be a reporter: Write and send your article
» Subscribe for news alert