Video series produced in Seychelles marks 30 years since island's first HIV case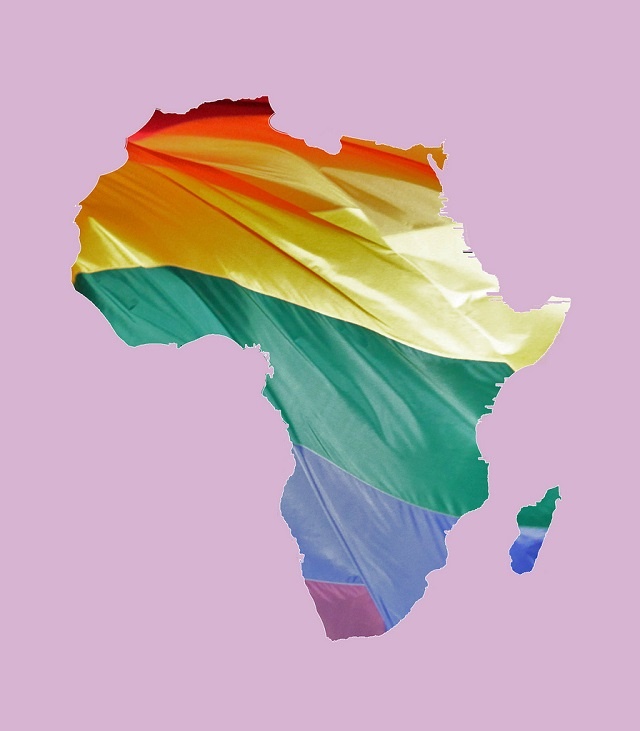 A new video series entitled 'Positive' produced by two young Seychellois will premier on Friday, December 1 to mark 30 years since the detection of the first HIV case in Seychelles. (torbakhopper/flickr) Photo License: CC BY-ND 2.0
Send to Kindle
(Seychelles News Agency) - A new video series entitled 'Positive' produced by two young Seychellois will premier on Friday, December 1 to mark 30 years since the detection of the first HIV case in Seychelles.

The six-episode series directed by Demien Mougal and written by Joshua Sophola premiers at the conference room at the Citizens Engagement Platform Seychelles (CEPS) at the Orion Mall in the capital Victoria.

As of Saturday, 'Positive' will be played for free at various venues on the main island of Mahe, including in Victoria, at Perseverance – a reclaimed island on the outskirts of the capital -- and the Baie Lazare community centre in the south.

The series shows a young boy trying to remain in a positive frame of mind after testing positive for HIV (human immunodeficiency virus). The HIV virus attacks the body's natural defence system and as a result, the body cannot fight infections and diseases.

Positive is also aimed at educating and entertaining people on health issues, and Mougal says it is targeting young people at a grass-root level.
"Using educational videos as a medium to share your message and to attract the youth is very important and popular these days," said Mougal.

The young director said that being dyslexic -- a person with a specific learning disability in reading -- "I find myself relating to videos very much."

Mougal said that it was always in his mind to come up with marketing tools that will promote the youth in a positive aspect and raise awareness on sexual reproductive health.

The idea behind the video came after his return to Seychelles after attending a training in leadership skill in the United Kingdom where he met Her Royal Highness Queen Elizabeth II.

Mougal said that he had previously sought the talent of Sophola to write a script called Positively Hurting released in 2012.
The six-episode series was directed by Demien Mougal and written by Joshua Sophola (Youth action movement- Seychelles) Photo License: CC-BY
For his part, Sophola said that as there is still a stigma around HIV in Seychelles and everywhere around the world, he was reluctant to take on the task.

"But after realising that it will serve as an educational tool I decided that it will be a perfect opportunity to be part of something that helps to make a difference in the lives of others," said Sophola.

Sophola said he hopes it helps reduce the stigma around this disease. "At times those people need just our support and understanding," he added.

The six-episode short video series was filmed mainly around the capital city of Victoria. Sophola feels that it will stand out among other locally-produced videos as it is the first voluntary youth-led-series made.

The series will be screened in English as the creators want the message to reach an international audience.

Mougal says that they plan to launch another awareness series in future, but this time focussing on public health, discrimination and puberty.
General
» Be a reporter: Write and send your article
» Subscribe for news alert