5 reasons you should make Seychelles your late summer getaway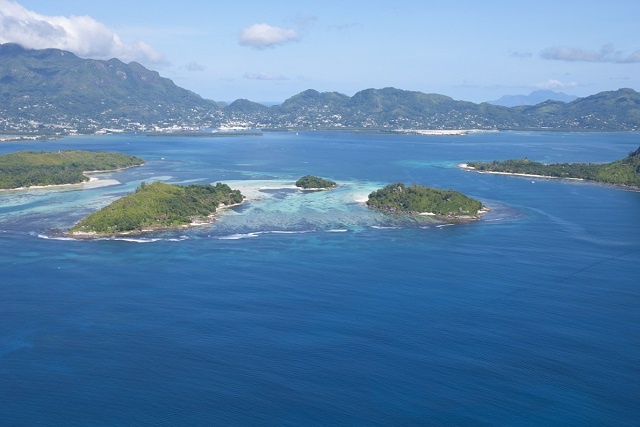 (Gerard Larose)
Send to Kindle
(Seychelles News Agency) - Late to plan your summer vacation? Looking for a stable, beautiful country that is also easily accessible? Then Seychelles is one to be considered.
Below we present 5 reasons why you should visit the island nation in the western Indian Ocean.
Easy to reach 7 days a week
It's easier than ever to get to Seychelles. Several airlines have increased their flight frequency to Seychelles over the last two years, making the archipelago more accessible to other parts of the world. There are currently 12 airlines connecting the beautiful islands to other countries including daily flights by Etihad, Emirates and Qatar airlines. 
(Air Seychelles) Photo License: CC-BY
Top performing African country on visa openness
We're going to let you in with no hassle. Seychelles remains the top performing African country on visa openness, which measures how open African countries are when it comes to visas. Visitors to Seychelles have an easy time travelling, as they do not have to apply for a visa in advance; travellers are given a visitor's permit upon arrival. 
(Patrick Joubert) Photo License: CC-BY
World class beaches
Not only are the islands of Seychelles easily reached but they are surrounded by some of the finest beaches in the world with dazzling white sand and an azure sea. 
(Gerard Larose) Photo License: CC-BY
Good weather year round
Although there are two trade winds in Seychelles, the weather is beautiful year round. Even when it rains, the weather is warm and the rain never lasts long enough to wash out a whole day. The temperature only really varies a couple of degrees either side of 30°C, making it tropical warm but not too hot.
(Gerard Larose) Photo License: CC-BY
Tasty Creole cuisine
If you've never eaten octopus or fruit bat, in the Seychelles islands you will get a chance to savour these dishes. In addition, the fish you will sample are freshly caught straight from the Indian Ocean. From street food to fine dining, visitors will find all varieties of the best Creole food.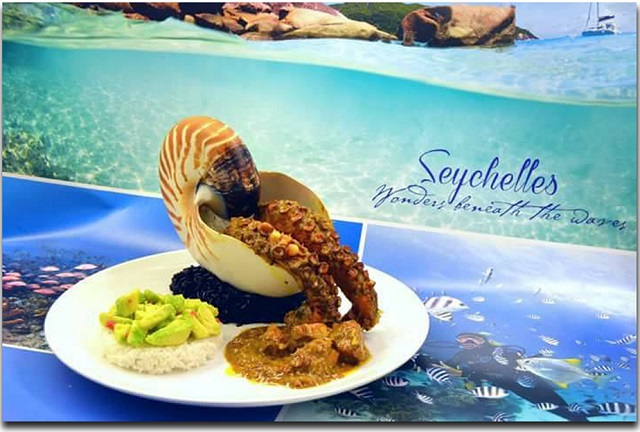 (Seychelles Tourism Board) Photo License: CC-BY
Seychelles Buzz
» Be a reporter: Write and send your article
» Subscribe for news alert