German tourist drowns on Seychelles' La Digue Island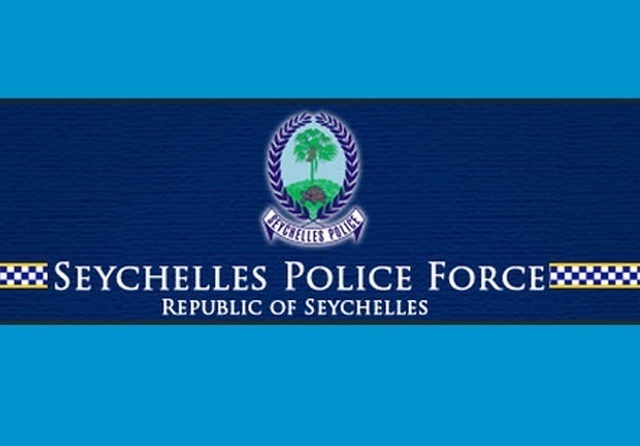 The logo of the Seychelles Police. 
Send to Kindle
(Seychelles News Agency) - The police in Seychelles say that a German man died, presumably by drowning, on Wednesday afternoon on La Digue Island.  
The incident happened at Petite Anse, on the South East of La Digue, the third-most populated island of the Seychelles.
The man, who was in the country with his wife and son, arrived in the Seychelles – an archipelago of 115 islands in western Indian Ocean - on Saturday, September 29.
The family was staying at the Domaine de L'Orangerie and was expected to leave the island nation on Friday, October 12.
The police is waiting for the autopsy results to establish the exact cause of the German man's death. 
General
» Be a reporter: Write and send your article
» Subscribe for news alert