Air Seychelles ends service to Tanzania, adds flight to Joburg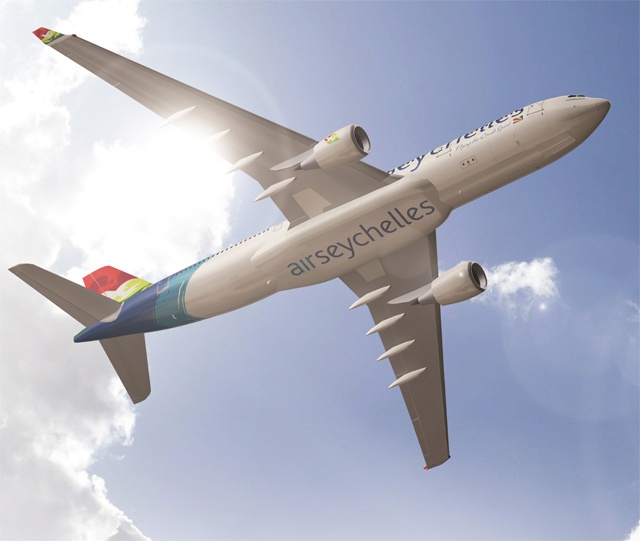 Air Seychelles will stop flying to Dar es Salaam on March 12 and add a fourth weekly flight to Johannesburg as of march 19. (Air Seychelles)
Send to Kindle
(Seychelles News Agency) - The Seychelles' national airline is discontinuing its services to Dar es Salaam, the largest city in Tanzania, but will add another weekly flight to Johannesburg, South Africa, the company said Tuesday.
Air Seychelles said in a statement that services to Dar es Salaam will stop March 12 and guests scheduled to fly there after that date will be accommodated on other flights.
The airline's chief executive, Roy Kinnear, said that the "twice a week Dar es Salaam service did not deliver the expected inbound guest benefit to Seychelles, therefore, after careful consideration, the decision has been taken to reassign our assets elsewhere where they will bring increased benefits."
The Seychelles airline started its services to Dar es Salaam in December 2014 as the first direct route to East Africa. The island nation in the western Indian Ocean relies heavily on tourism, the top pillar of its economy and has been working towards becoming the hub for trade between African countries.
Kinnear said Air Seychelles has a strong mandate to be a profitable airline and will continue to evaluate regional network opportunities to capture traffic flows and meet market demand in the Indian Ocean.
Air Seychelles has meanwhile said in the statement it is adding a fourth non-stop weekly flight to Johannesburg as of March 19.
"This new service will reinforce the traffic flows between Seychelles and South Africa, one of the strongest source markets of tourism for the archipelago, with more than 13,000 arrivals last year, and a popular holiday and shopping destination for Seychellois," says the chief executive Kinnear.
The fourth flight will be operated on Saturdays on an Airbus A320 aircraft and will increase weekly seat capacity by 19 per cent, Kinnear said.
The highest number of visitors to Seychelles from the African continent comes from South Africa, which sent 13,500 visitors to the island nation in 2015. 
Tourism
» Be a reporter: Write and send your article
» Subscribe for news alert